 Turning ideas into execution.
Turning ambitions into reality.
We design, develop, and deliver amazing brand experiences for your business.
It's not just a logo, a website, and some business cards...it's end-to-end solutions aligned with your business needs.
Why We're Here
We have a deep respect for people who venture out and chase their dreams of building a business, and we take pride in facilitating the growth and success of that business.
We're here to work intimately with you and your team to understand your vision, your brand, and your business to deliver the most effective solutions that turn your ideas into reality.
What We Do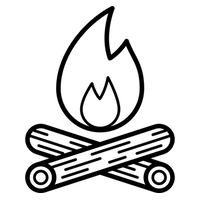 Amazing Brand Experiences
From user experience to customer experience, anywhere your brand interacts with the world will be optimized and aligned with the positioning of your brand.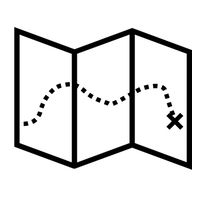 The Right Solutions
Our solutions are designed and developed specific to your needs. We painstakingly consider the factors your business values most to ensure your requirements are met.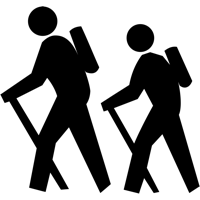 Continual Partnership
We're in it for the long haul. We build our business on knowing we can see your long-term goals through. When our partners succeed, we succeed.
Who We Are
Joe, Jonathon, and Jason were former partners at Fuhu Inc., a technology company specializing in providing products and services for unique market verticals. Fuhu's award-winning nabi tablet became the first Android tablet on the market, and subsequent product lines lead to much of the company's success.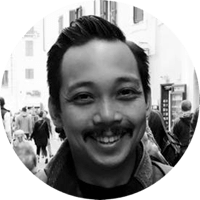 Joe Estillore
Creative Director
Joe brings over 15 years of experience in digital media, marketing, and brand development. As Creative Director, Joe's focus is on developing brand strategies including positioning and story telling, while optimizing each part of the customer lifecycle with intuitive user experiences.
Some of the brands Joe has worked with include Disney, DreamWorks Animation, HollyRod Foundation, Sprite Animation Studios, DFJ ePlanet, Acer, Sony BMG, NBA, eBay, Walmart, Best Buy, Target, FCB, and mOcean.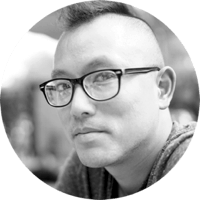 Jonathon Lui
Technical Director
Jonathon's experience spans over 15 years in technology, infrastructure, and software development. As a technologist and forward-thinking problem solver, Jonathon's priority is marrying the appropriate solutions to business requirements while ensuring technology plays an "invisible" role.
Jonathon has worked with top global brands such as Foxconn, Amazon, DataPipe, Microsoft, PayPal, Acer, Kingston, BrightCove, and Cookie Jar Entertainment.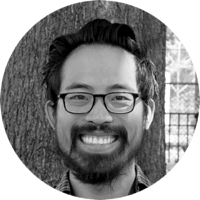 Jason Kuo
Executive Director
Jason has established his career working in both start-up and corporate environments. Jason's concentration is predominantly on implementing strategies and solutions that lead to unparalleled organizational scale, and employee and customer engagement.
Prior to Fuhu, Jason built his experience working at several of the world's top consumer products companies such as Walt Disney, Nike, and The Children's Place.
Notable Achievements

2015
|
Fast Company
|
#4 World's Top 10 Most Innovative Companies

2015
|
Industry Leading Net Promoter Scores (Tablet Computers)

2014
|
Forbes
|
#1 Most Promising Company in the U.S.

2014
|
Inc. Magazine
|
#1 Fastest Growing Company in the U.S.

2014
|
World Economic Forum
|
Global Growth Company

2013
|
Inc. Magazine
|
#1 Fastest Growing Company in the U.S.

2013
|
Lead411
|
Hottest Companies in Southern California